About Our
Podcast
Smooth Jazz Weekend is a nationally syndicated show that focuses on modern contemporary jazz ,featuring the music of independent artists and MORE! Get ready to be informed, entertained and inspired by former CBS radio and music producer Tina E. Clark. Jazz fans and jazz lovers will discover and experience ONLY THE BEST!
All Episodes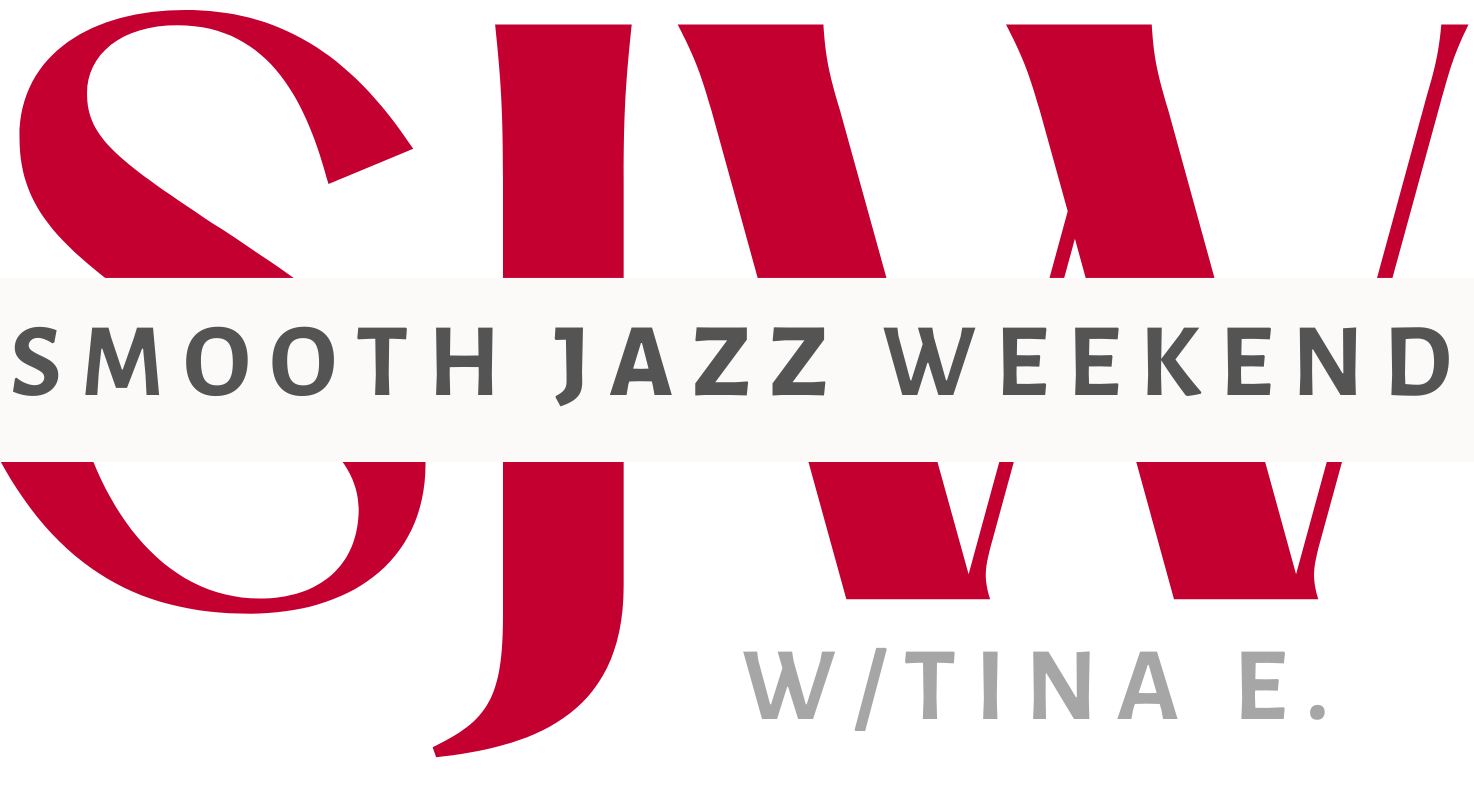 The Only Podcast I Want To Listen To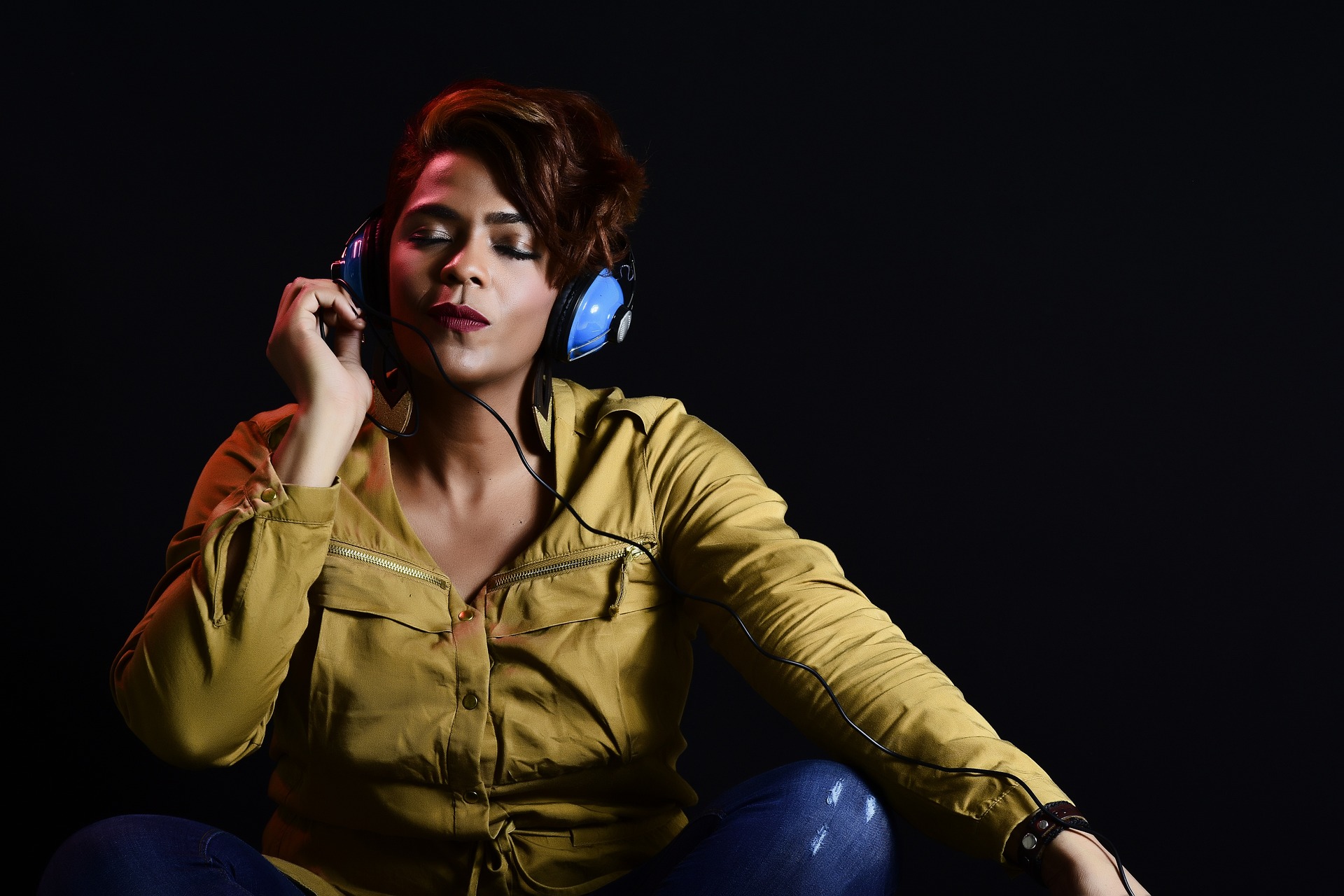 "
Reviews
What the people say about us
Podcastpage
President of Unfair Records
This show is amazing and delivers the best Indie and more music on a weekly basis. Tina E voice is an earful delight as she tastefully guides you on a fantastic musical voyage . I am proud to be associated with her and look forward to great things ahead
Podcastpage
Indie Writer | Artist
Tina is a consummate professional in the radio space. Her positive energy and intense light are beautiful reminders of what we, as artists, strive to share with each song. Crisp programming, an engaging playlist, and, of course, that soothing voice all make for an enjoyable ride!
Podcastpage
Record Producer- GRAMMYs Member
Hey Ms. Tina Clark!!!, mam, as we close out "Women In Music Month" I just wanted recognize you and say that you are a phenomenal successful multifaceted woman who has carved a successful career in music and has so much more on the way! From Shaun Moore, GRAMMYs~The Atlanta Chapter of the Recording Academy.
Latest Video
Follow our YouTube Channel
Join the Party
Our community is what drives us forward. We couldn't have done it without your support! We work hard to produce the best content we possible can.
Subscribe Now